Developers and Builders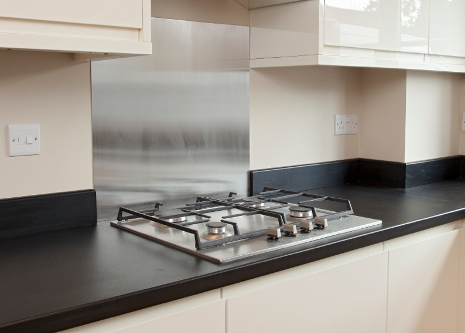 Kitchen Tailor has the in-depth knowledge and expertise to give advice and install beautiful kitchen ranges that are not only built-to-last but follow the latest trends in kitchen design.
Visit our Bicester Showroom to see and touch the quality of our workmanship. We pride ourselves in the detail: superbly finished surfaces, ergonomic designs and flush fitted appliances. We also offer highly sought-after sustainable solutions which safe-guard the planet for the future.
We only work with professional, fully certified engineers, electricians, plumbers and fitters, who fit your kitchen efficiently and to the highest standard, ensuring your individual needs are met. Our kitchen ranges (Colonial, Über and the environmentally friendly Eco) have been chosen by us for their style and quality and are suitable for a wide variety of applications, including family homes, properties-to-let and offices.
Each of our ranges comes in a selection of neutral colours to complement any colour scheme and increase the value of your properties.
Our design service is free of charge, and we are able to supply, fit and build your entire kitchen, from floor to ceiling.
Our suppliers include Bicester uPVC Direct, a handy supplier of uPVC products including doors, windows, etc.
Kitchen Tailor caters for the whole of Oxfordshire. To further discuss the individual requirements of each of your properties contact us now to share your ideas and receive some expert advice.