About us
Philip Hudson has been doing carpentry since he was a young boy working in his Grandad's workshop more than 40 years ago. In addition to completing a City and Guilds qualification, he has worked on all aspects of carpentry working for numerous small builders, including shuttering, roofing, stud work, floor laying, fittting doors and locks, building cupboards and all kinds of bespoke work.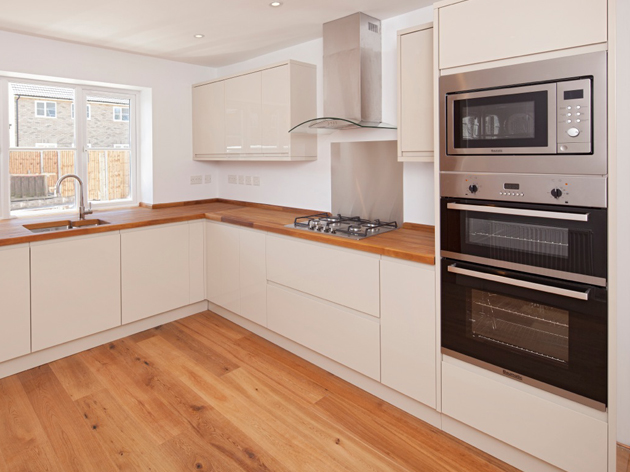 During this time, Philip fitted kitchens for numerous kitchen companies and building companies, gaining a sound understanding of customers' needs and requirements, and a desire to produce and fit quality, bespoke kitchens that are built-to-last.
In 2011 Philip founded "Kitchen Tailor", a family-run business. With outstanding examples of "Kitchen Tailor"-built kitchens all around Oxfordshire, and a walk-in showroom in Bicester, Kitchen Tailor really does offer you the professional kitchen design service you have been looking for.
Kitchen Tailor can work with you whatever your requirement - whether it's a new kitchen build or replacing an existing kitchen.
Read the testimonials from Philip's satisfied customers here.